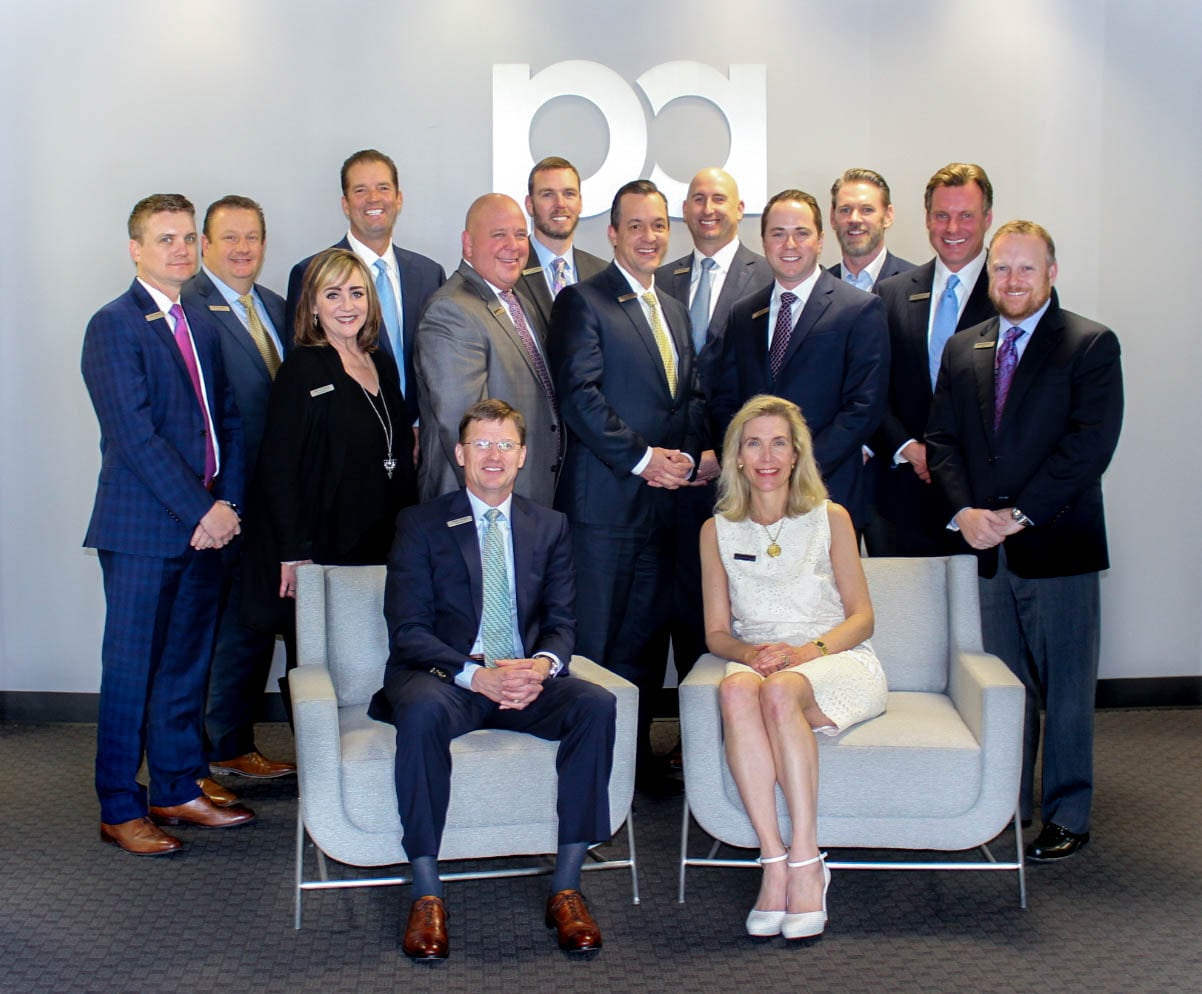 We Respect You and the Opportunity to Serve You.
To us, you are much more than just a customer. We do whatever we can to make each of our guests feel welcome, and we offer a personalized experience to ensure that you feel comfortable and at ease with us. We do not confuse you with complicated phrases, and there aren't any hidden meanings behind what we say. You can count on straightforward communication as we evaluate your needs and assist you with figuring out the best options for you and your vehicle. We always protect your privacy, and you can rest assured that you will never be pressured into making a purchase. To us, you and your vehicle are an extension of our own family, and you will always be treated as such.
We Deliver Exceptional Value.
We are passionate about what we do, and we believe that translates to an exceptional experience for our guests. Our goal is to be easy to do business with, as we always follow through on what we promise. We work to keep you well informed before you make any important decisions, and we welcome your questions and are ready to answer them in a pressure-free environment. For each of our brands, we continually train our master technicians so they are capable of handling whatever concern may present itself. We offer the highest rated manufacturer supported programs, including roadside assistance if you should ever need help in a hurry. Through a combination of exceptional value and our dedication to provide world-class service, we always aim to provide our customers with a great experience.
We Value Your Time.
It is important to us that you can get going with the rest of your day without any unnecessary delays, which is why our knowledgeable and highly trained associates will get you in and out quickly. We offer alternative transportation to get you where you need to go. In addition, we offer a pickup and delivery service that has been designed to make things as convenient as possible for you. Calls get answered in two or fewer rings, oil changes take an hour or less, and our well-stocked inventory of factory parts means less waiting for you. We do our best to meet your time expectations, and when you shop with us you can purchase your vehicle in an hour or less. Our innovative technology cuts down on paperwork, and online purchasing and service scheduling are also available - we work to accommodate your schedule, not the other way around.
We Take The Risk - Never You.
As a member of our community, we want you to be comfortable with choosing Principle Auto. We understand purchasing a vehicle is a big decision, so to reduce any concerns, we provide a three-day vehicle exchange policy.  Our vehicle exchange policy is for vehicles purchased within 3 days with less than 200 miles after your purchase except for vehicles purchased through our Value Direct Program.  And when we help maintain your vehicle, you can count on us giving reliable and consistent service every time.