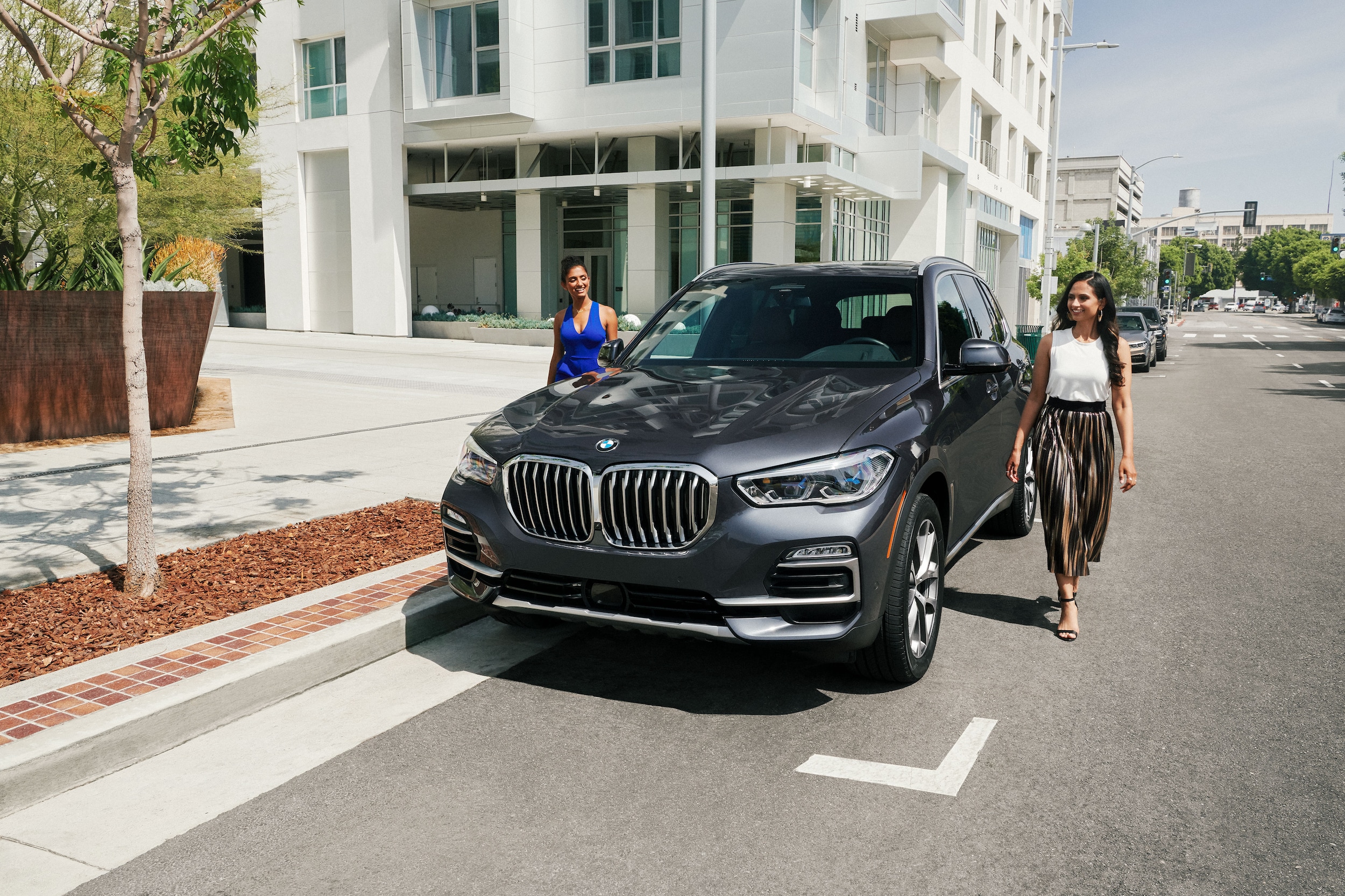 ?
The 2020 BMW X5 is loaded with high-tech features that will elevate your every mile. From staying connected to finding directions and restaurants, your BMW X5 is there to assist. You can find the new 2020 X5 model here at BMW of San Antonio, and we couldn't be more thrilled to show you how it all works.
Infotainment
The infotainment center in the new 2020 BMW X5 comes with an i-Drive operating system that has several amazing features. Features that are provided to you are customizable home screen locks, advanced settings, integrated apps, and many more features to help improve your driving experience in the new BMW X5.
Safety Technology
When it comes to safety, the 2020 BMW X5 has you and your family covered with an active driving assistant. This technology feature provides you with very beneficial features like blind-spot monitoring, lane departure warning, and many more features to help you avoid a collision from happening in the San Antonio area.
Available Remote Assist
With the available remote assist in the 2020 BMW X5, you can easily lock, unlock, and start your vehicle from inside your home. Being able to have access to a feature like this is a great way to stay warm in the winter while your vehicle is heating up and cool in the summer where the days get almost too hot to handle.
Added Protection
For added protection, the 2020 BMW X5 has features such as active cruise control with stop and go, extended traffic jam assistant, and an available feature called driving assistant professional package. All of these features are designed to add some type of convenience to your life during your travels. With the X5, you will not only gain safety but also, the added protection you need to keep you and your family safe while traveling in and around the San Antonio area in your BMW.
We currently have fantastic BMW lease deals available! Visit BWM of San Antonio today, to get your 2020 BMW X5 today!