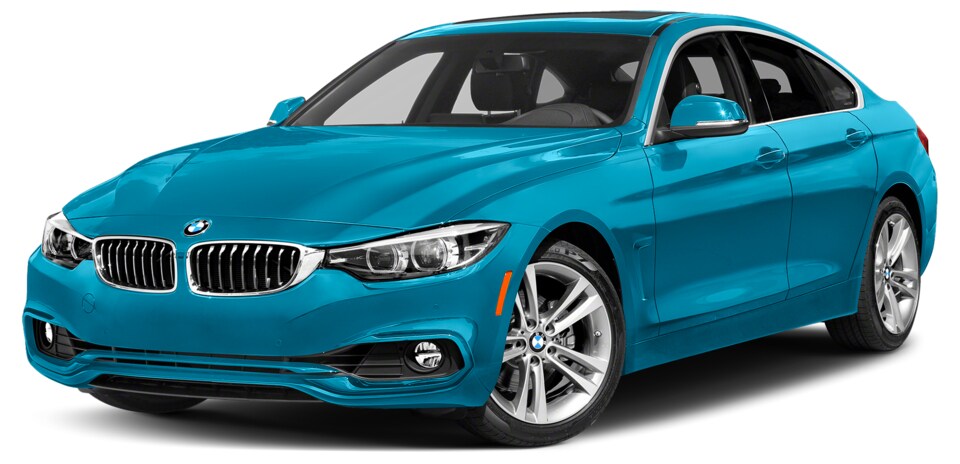 ​
​
The BMW 4 Series comes in all sorts of configurations, from the number of doors to the engines, but the one that is most popular among luxury car shoppers from San Marcos to Boerne, TX is the new BMW 430i Gran Coupe. The largest and only four-door sedan offer of the 4 Series, the 430i Gran Coupe has what you crave no matter what it may be. Power? Check. Cabin and trunk space? Check. New technologies? Check. High-end materials? Check. Style inside and out? Oh yeah. We know many have interest in this 2019 BMW 430i, so we've highlighted its best characteristics below!
The New BMW 430i Is Exceptional In Every Quality That Drivers Love About Luxury Sedans!
What are some reasons for making a luxury sedan your next vehicle? Style and grace on the road have a lot to do with it, but the 2019 BMW 430i Gran Coupe delivers several other compelling reasons to purchase it. It's sleek exterior and impeccable powertrain combine for a match of efficiency and performance you won't believe until you try it while the innovative tech BMW has built its name on will have you finding fewer hassles when traveling.
What's more, the new BMW 430i Gran Coupe has the typical four-door sedan build, but the trunk is actually a part of the cabin, which allows for simple, secure storage of all sorts of items when you need extra space. You'll also have a variety of seat surface options and a wide selection of distinctive exterior color choices, as the image of the luxury sedan above should hint at!
Try Out the Fit of a 2019 BMW 430i When You Visit Our Dealership Near New Braunfels!
The Gran Coupe version of the BMW 4 Series ensures that drivers enjoy the traits and features they expect from luxury sedans while adding practicality that does an even better job of reducing stress when on the go. We think this is a recipe for success, and many drivers feel the same, which is why you should come to our Sant Antonio dealership to see if it's right for you!