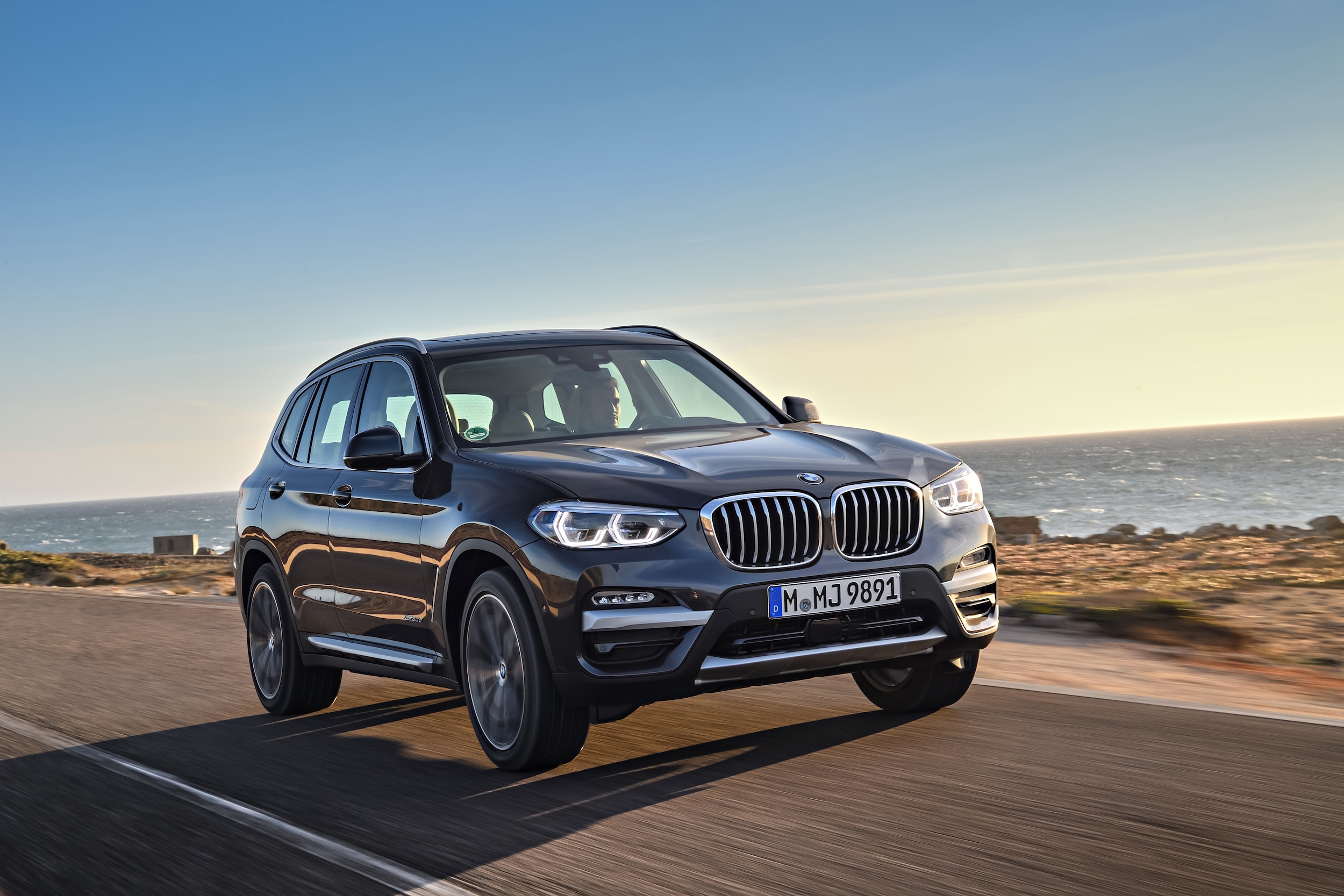 The retail summer slump may be a pesky problem for some retailers, but the BMW Group is smashing sales records left and right this year with yet another quarter of growth--their 35th in a row! Delivering over 200,000 BMW automobiles in just the month of June, BMW has had its best June sales and year-to-date figures ever... and doesn't seem to be slowing down anytime soon. Leading these massive sales figures are the BMW X1, 1 Series, and 5 Series, with the BMW X3 seeing an increase in sales over 25% last month!
Exciting to note is that--of the 200,000 BMWs sold in June--13,000 of those models were electric. This represents a whopping 47% increase in sales from last month and BMW's highest month (and best year-to-date) ever for electric-car sales with over 1 million models sold in the first half of 2018 alone. When examining each market, the BMW group saw growth in all three: Europe, The Americas, and Asia. With amazing sales results like these, it's safe to say that BMW isn't going anywhere, anytime soon, and we can't wait to see what's next!
Is today the day to take home a BMW of your very own? Stop by BMW of San Antonio so our team can find the right one for you--just click here!