These days, the best car is one that drives exceptionally-well and doesn't require much extra cost at the pump. You want nothing but the best, which is what BMW has to offer with the 2018 BMW 330e iPerformance Sedan.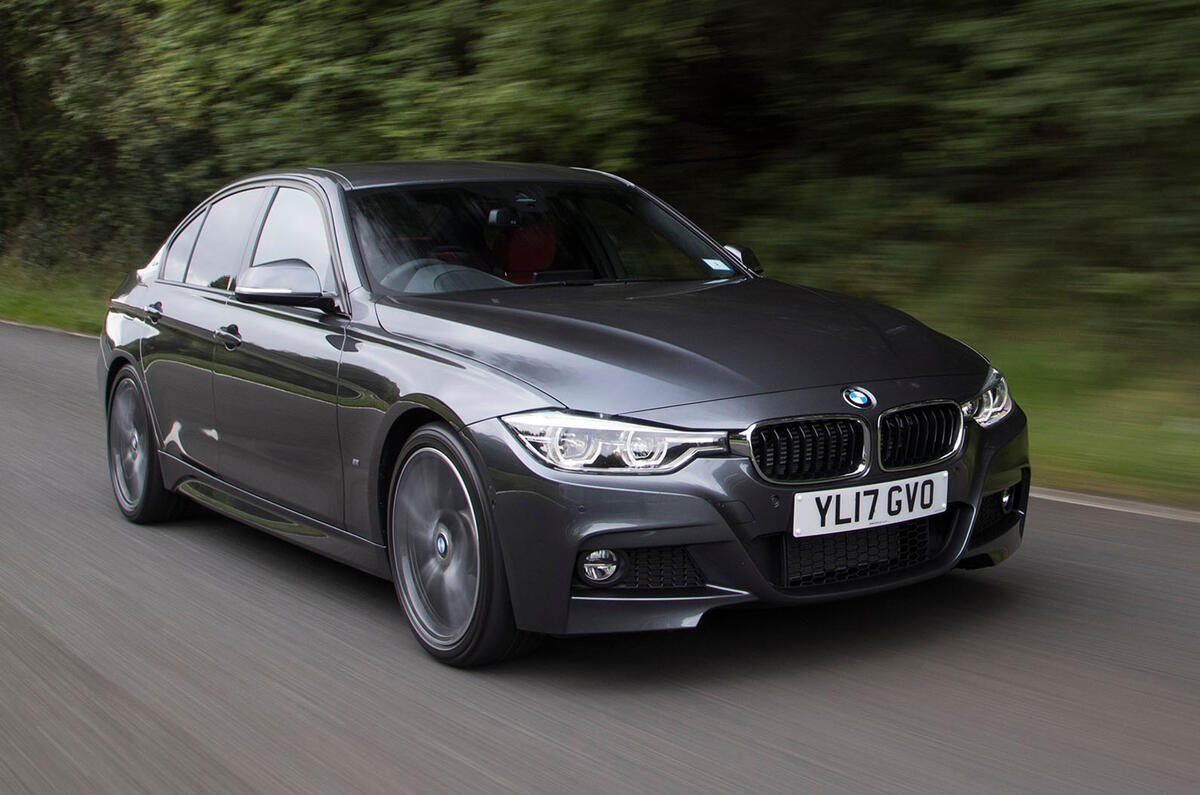 Efficiency in More Ways Than One
The BMW 330e delivers a smooth driving experience with its turbocharged, four-cylinder gasoline engine that produces 184 horsepower and 215 pound-feet. The available plug-in electric motor will carry you much further than the average hybrid that relies on the gas engine primarily. The BMW 330e delivers the best of both worlds for an impressive estimated 71 (combined gas and electric) miles per gallon vehicle.
If efficiency and peak performance are things you value in your ride, then the BMW 330e is the car made for you. At BMW San Antonio, we have just what you're looking for. We're located just 40 minutes away from New Braunfels and 45 minutes away from Boerne and San Marcos. Come test drive the all-new BMW 330e today!